Automative in Action.

A performance focussed design.

We design not only the high performance system, but also maintainable software
based on Top-Down approach concept.

Start Exploring

Make you an effective way!

A complete integrated solution

ASCS is a remarkable customize Automation system in various smart control features.
We have apply on industrial production factory, Home living and more.

Let's Connecting!
Powerful, Scalable & Compatible
Wireless is an connection, automation make it agile.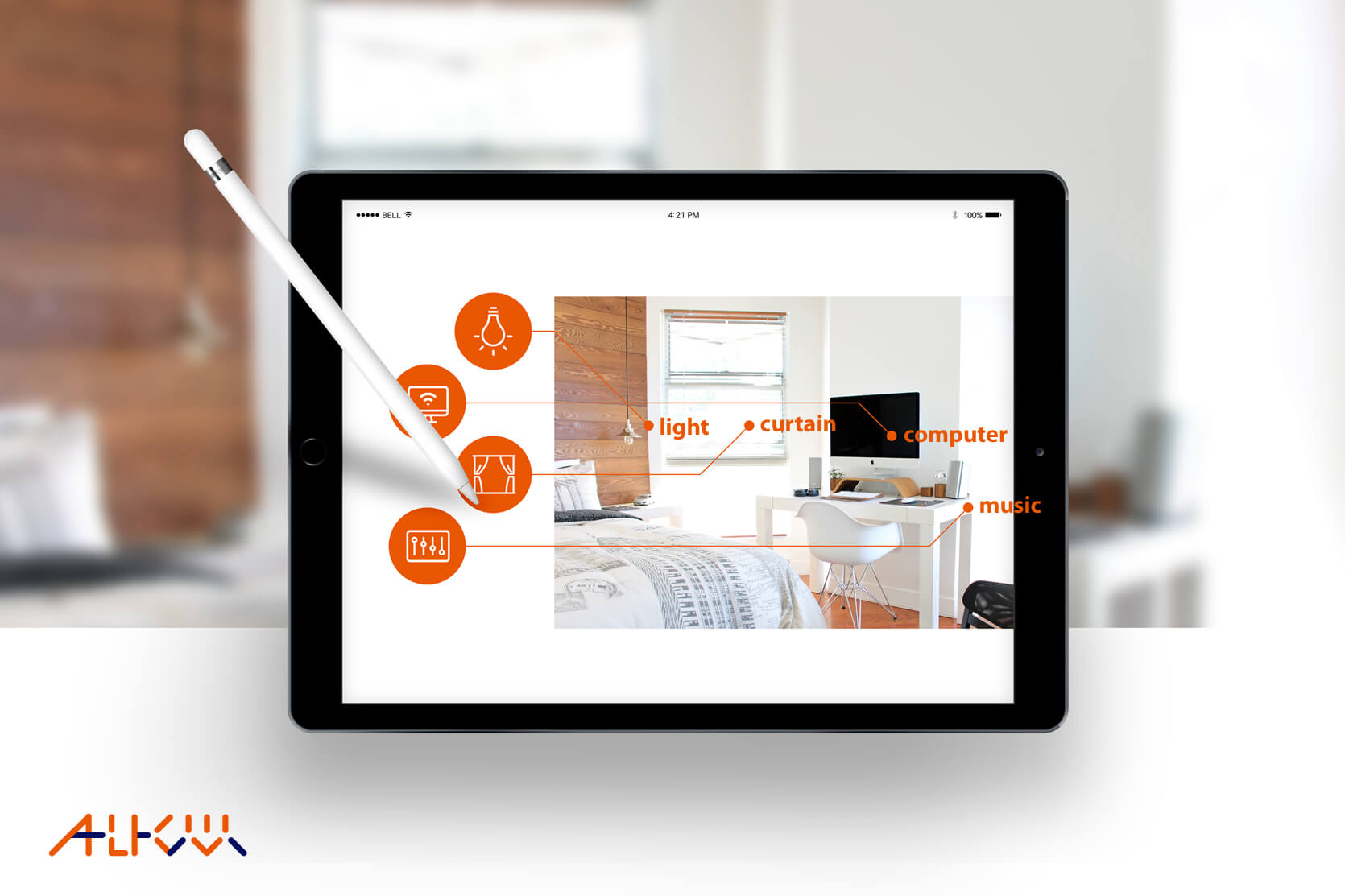 ASCS System
ASCS integrate the software protocols and hardware infrastructure with TCP/IP, BLE, RF, IR, Zigbee and Z-wave.
More ASCS Info
Accurate, Effective, Integration
The core-communication protocol with vitual standards has been designed for Wireless Hotel, Factory in un-manned circumstances.

To solve the computational request and server loading issue, the server architecture and cluster solution could increase the performance in various way.

Not only build the software service, but also tune the hardware architecture; For safety and rescue, redundant flow will be designed and literal on process-oriented with CFR.

We are well-experienced in diagnose and over-watch the system on the flight. The Dashboard-based control pannel will notify and archive the important event.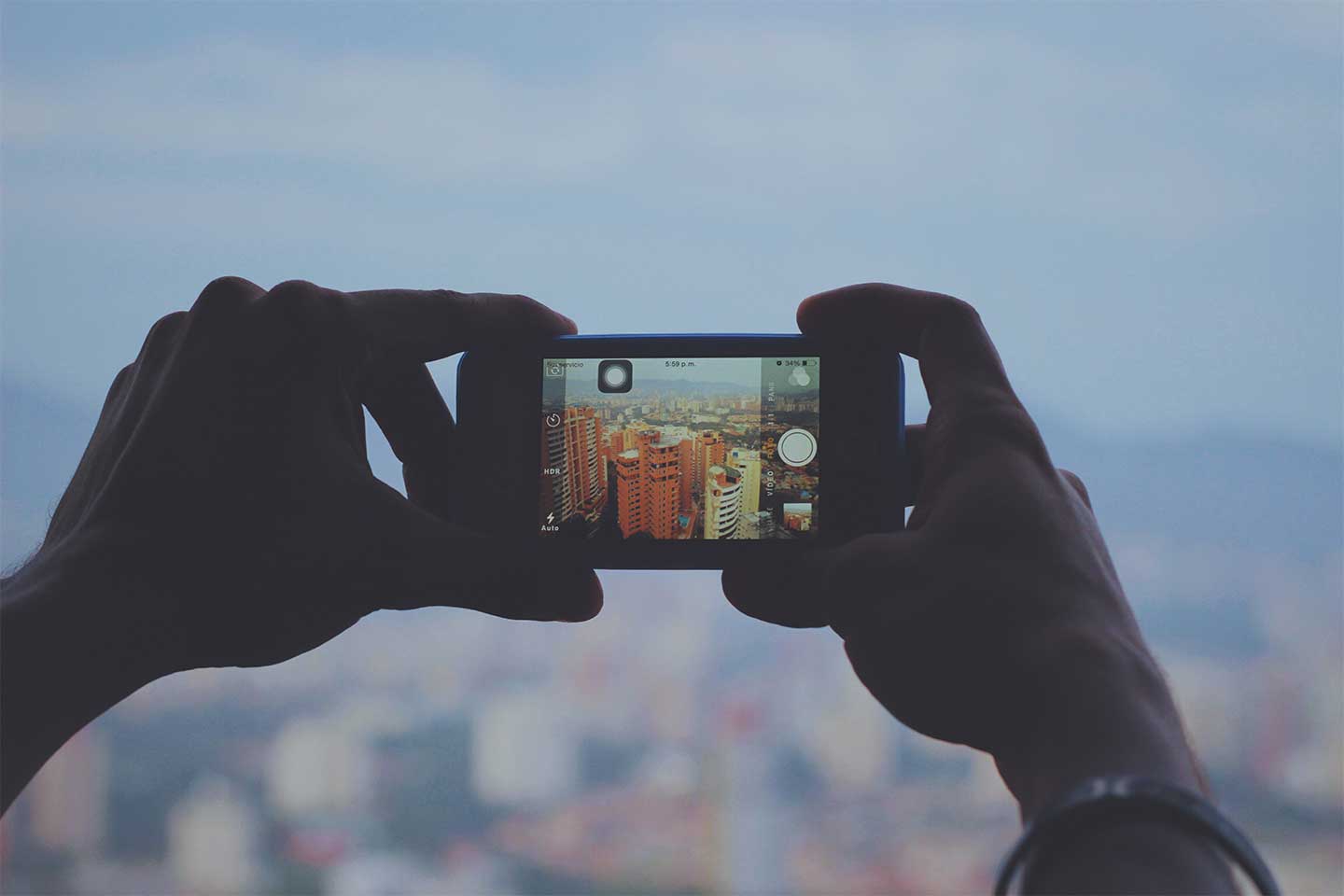 Media Interview
Alicuu's Design was interviewed for the ASCS Smart Plant Factory solution in 2014.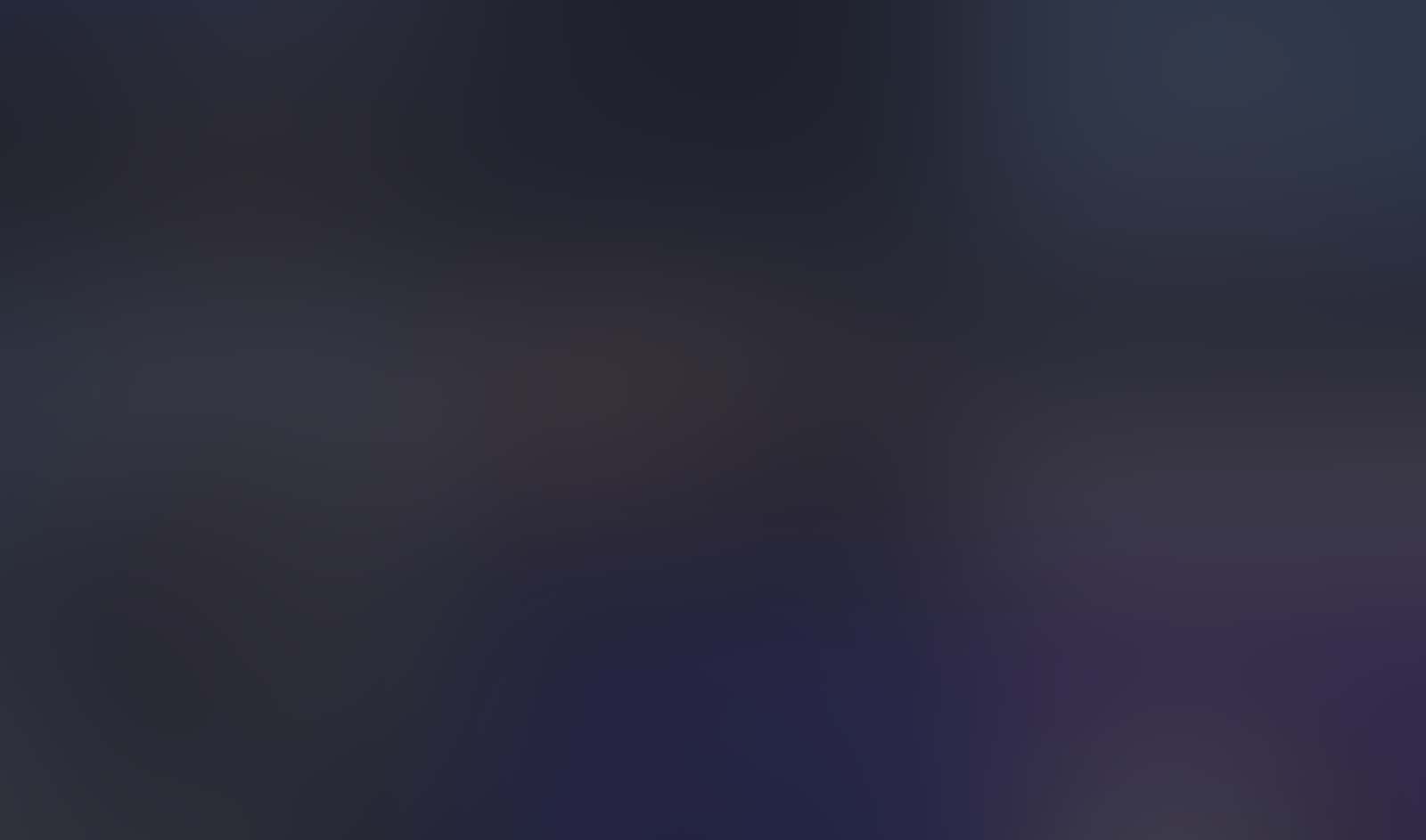 100+
Customers purchase our system
Customize
Solution makes cutting-edge strategy
Smart Automation with High available Architecture
bring your factory evolution.
Check Out The Demos